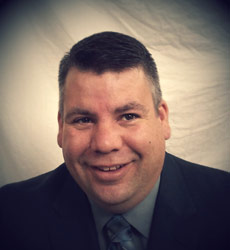 Michael Stinson is a family man; married with four children. He went to college at Flagler College in St. Augustine, Florida. He graduated with honors and a degree in Accounting. He continued his education at the University of Florida College of Law.
Michael was admitted to practice law in Georgia in 2003 and began his legal career as an Assistant Public Defender with the City of Atlanta. He represented indigent clients in criminal matters, DUIs and traffic matters. After about two years with the Public Defender's office, Michael moved into private practice. Michael spent the next 8 years representing clients in criminal matters; primarily traffic ticket defense but DUI and criminal charges as well.
Michael's practice is almost exclusively in the defense of traffic tickets. During his career, he has handled more than 10,000 tickets and has practiced in more than 90 % of the state, probate and municipal courts throughout Georgia.